Resume Writing
Resume writing is the process of creating a resume that highlights your skills, experience, and qualifications in order to secure a job. A well-written resume can help you stand out from the competition and land the job you want.
There are many different ways to write a resume, but there are some essential elements that should always be included. Your resume should be clear and concise, and it should highlight your most relevant qualifications for the job you're applying for.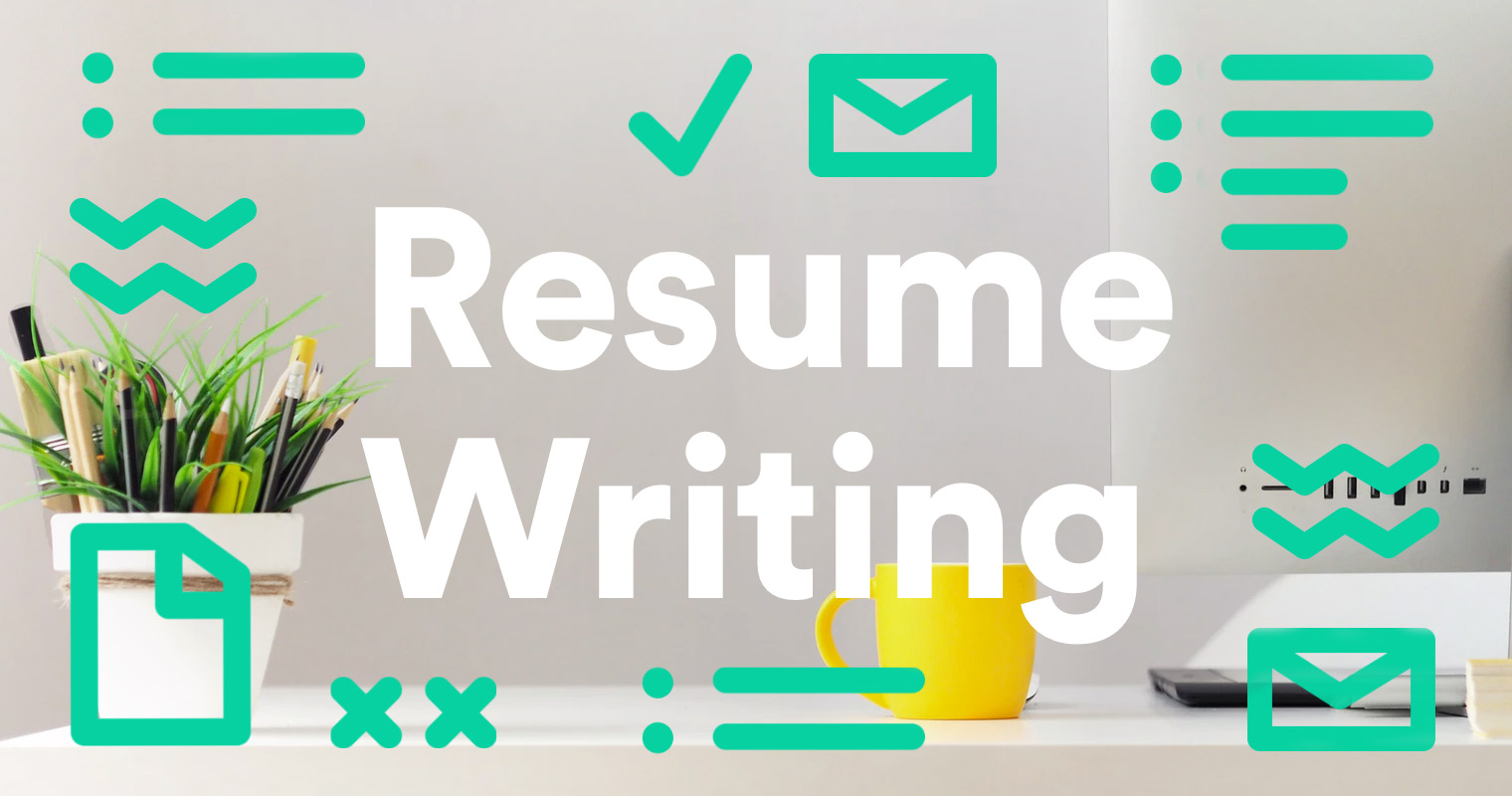 Some people choose to hire professional Resume writing services to help them create a winning resume. However, if you're on a tight budget, you can also write your own resume by following some simple tips. The most important thing is to make sure that your resume is error-free and tailored to the job you're applying for.
When writing your resume, be sure to include:
Your contact information: Include your full name, address, phone number, and email address.
A professional summary: A brief overview of your qualifications, experience, and skills.
Your work history: A list of your previous jobs, starting with your most recent position. Include the dates you worked at each job, as well as a brief description of your duties and responsibilities.
Your education: List all relevant educational institutions you've attended, along with any degrees or certificates you've earned.
Skills and qualifications: A list of skills that are relevant to the job you're applying for. Be sure to include both hard skills (such as computer programming or accounting) and soft skills (such as customer service or communication).
References: A list of references who can attest to your qualifications and abilities.
When writing your resume, be sure to use clear and concise language. Use bullet points to highlight key information, and avoid using jargon or slang. Be honest about your experience and skills, and don't exaggerate or misrepresent yourself.
Finally, proofread your resume carefully before sending it off to potential employers. By following these tips, you can write a winning resume that will help you land the job you want.
How Resume Writers can help you
Resume writers are individuals who help job seekers write resumes that will grab the attention of potential employers. A resume writer can help you create a resume that is tailored to the specific job you are applying for, and they can also help you edit and improve your existing resume. In addition, resume writers can provide you with tips and advice on how to make your resume more effective.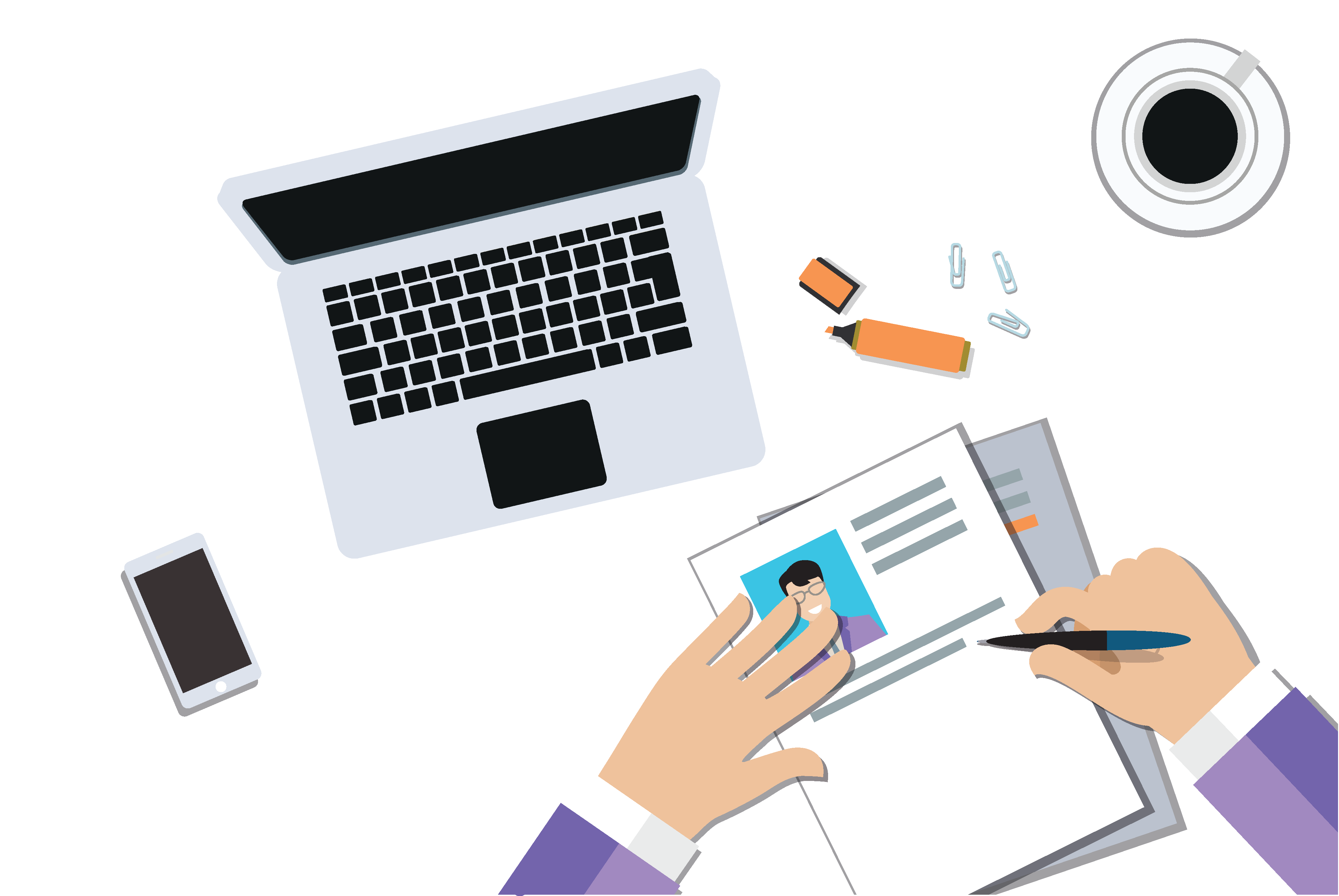 If you are not sure how to write a resume, or if you have a limited amount of time to devote to writing your own resume, hiring a professional resume writer may be the best option for you. Professional resume writers have experience in creating resumes that get results, and they can save you a lot of time and effort.
In addition, many professional resume writers offer additional services such as job search coaching and interview preparation.
If you decide to hire a professional resume writer, be sure to choose someone who is reputable and who has a good track record. You can ask for recommendations from friends or colleagues, or you can search online for reviews of resume writers.
Once you've found a few potential candidates, be sure to meet with them in person to discuss your specific needs and goals. This will ensure that you find a resume writer who is a good fit for you and who can provide you with the level of service you need.