WooCommerce is a known name in the eCommerce domain. The platform has varied benefits in various forms, such as a user-friendly interface, limitless customization, and so on.  All in all, this is an excellent platform for developing robust eCommerce websites.
However, if you want to develop a professional eCommerce website with the necessary customization,  you can rely on a WooCommerce development company. The company can use its expertise in WooCommerce to develop the right website with the required features. However, choosing the right company can be challenging among many market companies.
Therefore, you need to follow some essential steps while choosing the company.
This blog highlights the steps you need to follow to select a good eCommerce company.
Tips to Follow Prior Selection of Company
Understand Your Requirements
Before hiring a company for your project, it is the first thing to do. You need to give information to the company on every aspect of your project. For this, you need to understand your requirements and answer questions like "What do you want in your project?" "What are the features you desire?" "Project's scope," and so on.
It will not only be helpful for your business, but it will simplify the task of the company you are going to hire for your project.
Experience and Portfolio of the Company
Once you have figured out what you want, then you can look for a company with requisite experience and specialization in WooCommerce development. You can also check whether the company has worked on the type of project you are looking for or not. Are they able to build the website with specific functionalities?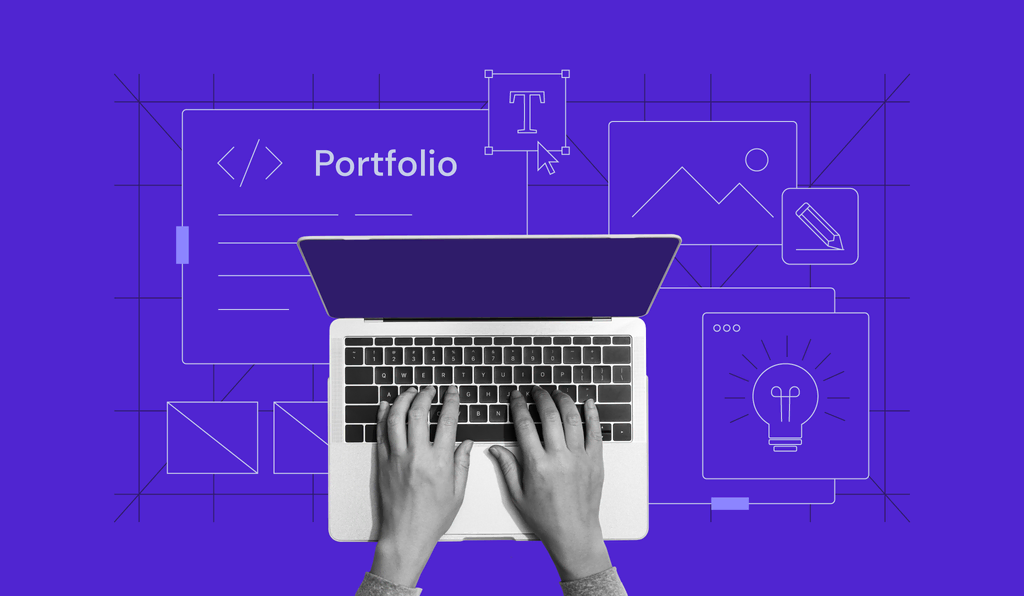 Checking a company's portfolio will also help you determine whether they meet deadlines. Completing the given task on time is what makes a company the right option for your project. A good company always focuses on completing its projects on time.
Also,  such a development company has a strong portfolio on its website. It will signify whether the company is able to fulfil its clients' expectations. Also, if the WooCommerce development company you are looking for is suitable for you or not?
Reviews and Ratings
It is another step when seeking a company. Reviews and ratings are helpful in determining the company's image in the market. The honest reviews and ratings by the company's clients are valuable in the selection process. It will assist you in finding a company that has been praised and appreciated by others in WooCommerce development. It shows if the company has proven experience in WooCommerce development
For this, you can check out the platforms such as Clutch, GoodFirms, and so on to find out the feedback of the clients of the company you will select for your project.
Geographical Location
You can choose to hire an onshore or offshore development company. The decision relies upon cost and ease of service. Both have their pros and cons in development. You need to figure out your preferences and the availability of resources while hiring a company.But, in terms of cost-effectiveness, hiring an offshore company is worthwhile.
Conclusion
WooCommerce has gained a lot of popularity among businesses. You can utilize this platform to develop robust eCommerce websites. You need to choose a suitable WooCommerce development company to create the right website.
However, making the decision to select the company that meets your standards is tough. But with the help of the above-mentioned points, you can take a step to hire WordPress developers for your project. You can simply take benefit of these points and choose the appropriate company that suits your requirement type.
Also read Technology