Criteria to Look for the Payment Gateway in Singapore to Boost up your Online Businesses
Starting an online business in Singapore is an exciting journey. But, while establishing your online business, the most important thing is to decide the best payment gateway Singapore. It seems like a minor decision, but it will be a game-changer for your business. A lousy payment gateway will cause to loss of potential sales.
According to a recent study by Baymard – 18% of American adults said they didn't finish shopping in an online store because the checkout procedure took too long or needed to be more accessible. 17% said they didn't trust the site with their credit card information, and 7% said the necessary payment gateway to accept more payment options.
So, the merchant needs to go with reliable payment gateways whose checkout process is easy and offers various payment options. Your business sales growth or loss depends on the payment gateway. So, it is better to research before implementing the payment gateway Singapore.
Payment Landscape in Singapore –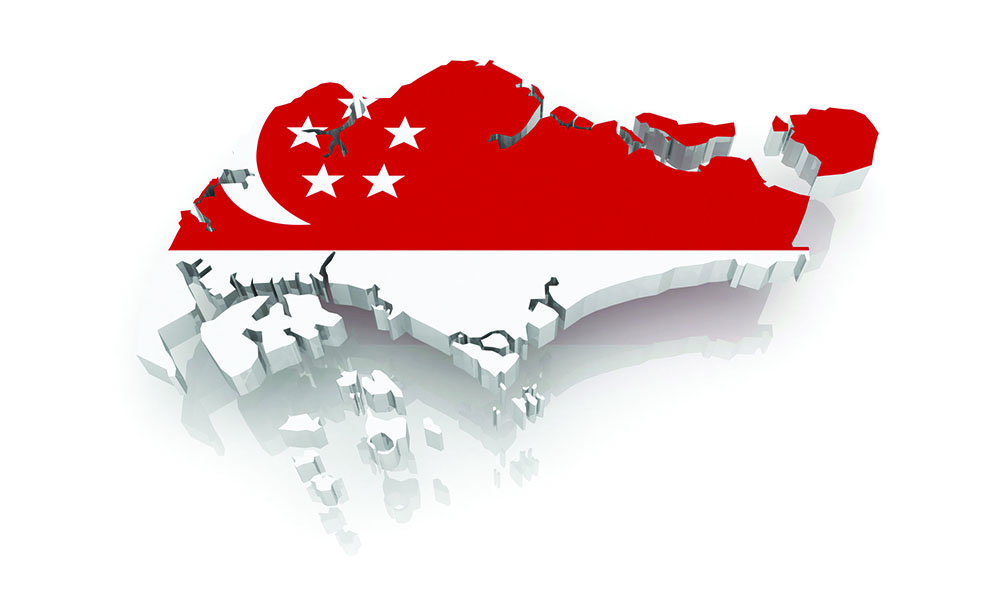 Singapore will be the hub of the online market in the upcoming year. Singapore's payment landscape is well ahead of the curve compared to others in South East Asia because the city-state is a global leader in design, sustainability, and technology.
The Singapore online market is worth $4.9 billion, with a population of just 5.6 million. Around USD 1,456 is spent on online shopping annually per person on average.
In Singapore, credit cards continue to hold a 42.2% share of the e-commerce business, but in 2021, digital wallet growth will be the main focus. Due to Grab's expansion, digital wallets increased by 47% YoY to 29.2%. By 2025, it's anticipated that BNPL (Buy Now, Pay Later), debit cards, and bank transfers will all be widely used.
Cards continue to represent the majority of POS expenditure, and it is anticipated that credit cards (33.9%) and debit cards (20.4%) will continue to rule the POS through 2025.
By 2025, cash is expected to decline from 22.3% to 13.2%, with mobile wallets making up most of that proportion.
The volume and value of Singapore's real-time FAST (Fast And Secure Transfers) service increase by (53%) per year.
Criteria to Look for the Payment Gateway in Singapore?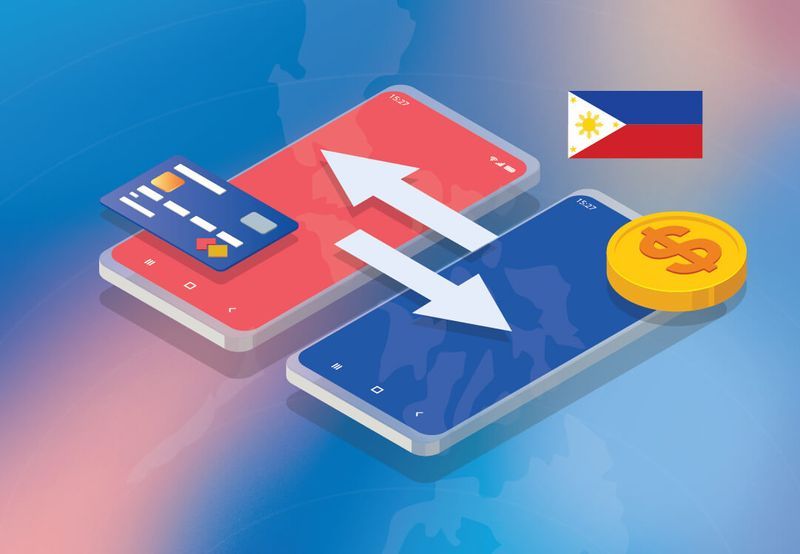 For any merchant, finding the right payment gateway for their local or international market takes time and effort. Today, there are varieties of payment gateway available, and of course, it is natural that one needs clarification.
The need of every business is different and unique. Let's look at some key factors you should consider while choosing the best online payment gateway.
Budgets and Cost –
How many transactions the payment gateway processes in a month will typically determine the budgets allotted for putting it up. Setup costs, recurring fees, and other expenses are the three types of expenditures that are frequently involved when choosing a gateway.
Setup cost: The one-time starting fee to integrate the payment gateway on merchant websites. Many service providers provide a free setup.
Recurring charge: Businesses must decide how much they will spend each month operating and maintaining the gateway services. For example – some service providers charge a fee or a flat fee for each transaction.
Other costs: Additional fees like refunds and chargebacks are essential for many business structures. There will undoubtedly be instances where transactions need to be reversed. When reading about the other expenses, it pays to be careful.
Security Features –
It is the merchant's responsibility to offer their customer a safe and secure payment environment. The customer ought to feel confident while making the payments. In the event of lax security, the gateway you select will influence your company's brand value and customers' trust.
Security features include data encryption to CVV, storage, and data management. Along with this, you should also ensure that the cybersecurity system is working well for your company.
Payment Options –
Today, most customers prefer to make payments through credit or debit cards. The rise in technology is making it more convenient as time passes. Many service providers offer accessible checkout features.
The merchant should also offer various payment options because every customer likes options today. They can easily switch to other sites if they still need their preferred choices.
Make sure you have many options for popular payment methods in Singapore, including alternative payment options. If the customers get their preferred payment options, they will continue making the payment. It will help you to make the conversion rate high.
Traffic Scalability –
Sometimes when traffic is weighty, websites crash. It may occur if there is an unexpected surge in buyers making payments. Consequently, a payment gateway needs to be able to handle heavy traffic.
Reliability –
No need to say that; the payment gateway should always be trustworthy. You can not do anything if your payment gateway frequently goes offline unless and until it returns online, which will finally end your business. Additionally, you need to be able to contact the payment gateway quickly if you have any problems.
Support Multi-currency –
It is the top priority if you want to explore your business globally. You ought to select the payment gateway that supports multi-currency or just a few. Merchants must do lots of research to know their target audience and their preferred currency (what currency customers like to pay).
Which Service Provider is Best for the Singapore Market?
Everyone wants to expand their business and do whatever is possible to make it the best. As we all know, many service providers are available in Singapore, but choosing the best one is challenging work.
So, without wasting any time, we recommend you choose PayCly. PayCly is a payment service provider which supports all types of businesses from low-risk to high risk including adult industries, forex industries, gaming industries, gambling industries, IPTV industries, etc.
PayCly fulfills all the criteria of the best payment gateway Singapore, which we discuss above. With PayCly, you can get many benefits that help boost your online business in Singapore to the next level of success.
Contact the expert team right now and finalize the deals.
Final Thoughts –
Choosing the right payment gateway for your business is a challenging task. In Singapore, you can find various options. But keeping some points in mind, you can select the best one according to your business type and nature.
Knowing your target audience and their preferred payment methods help you to select the payment gateway for your business. Also, knowing the best transaction fee structures is essential to excess the extra cost.
We recommend you go with PayCly as it is one of the best service providers in Singapore. With PayCly, you can get a suitable payment gateway, merchant account, and credit card processing.
So, what you are waiting for, finalize your deal today with PayCly.