The most common query of many users these days is How to export MSG files to PDF format folder-wise. Therefore, in this blog, we have explained the most reliable and secure ways to export .msg files to PDF format folder-wise in a hassle-free manner.
MSG file is an email message, contact, appointment, and task saved within Microsoft Outlook. These files are used to store single as well as multiple emails, which include the date, sender, recipient, subject, message body, contact information, appointment details, and one or more task descriptions. It contains plain ASCII text for the header and main message body including hyperlinks and attachments.
Whereas PDF is the widely used format to store important documents and content. It has a lot of successive attributes than the MSG files. PDF is the most secure, usable, and comfortable file format that enables users to view and share documents, regardless of the operating system, hardware, and software application they use. Due to the efficient features of PDF, many users export from MSG files to PDF.
Both MSG and PDF are the most used file formats, but sometimes it becomes necessary to export MSG files to PDF format folder-wise.
Read More: Android vs iOS: Which Platform Is Best For Mobile App Development?
Why did Users Export MSG Files to PDF?
Some reasons to export MSG to PDF document are mentioned below:
When users need to reduce the size of the email client by deleting the .msg files from the server.
An error occurred when accessing the MSG file in an email client.
To take the backup of precious MSG files.
MSG file is a simple file format that is not capable to secure the data.
Deletion of configured account.
Users can use the .msg file as a legal document in PDF format.
So, without wasting any more time, let us discuss the secure methods that you can use to export MSG files to PDF file format folder-wise.
Simple Ways to Export MSG Files to PDF Format Folder Wise
Method 1. Export MSG files to PDF Format Manually
Step 1. Select any .msg file and open it in MS Outlook or select any email in Outlook and then go to the File menu.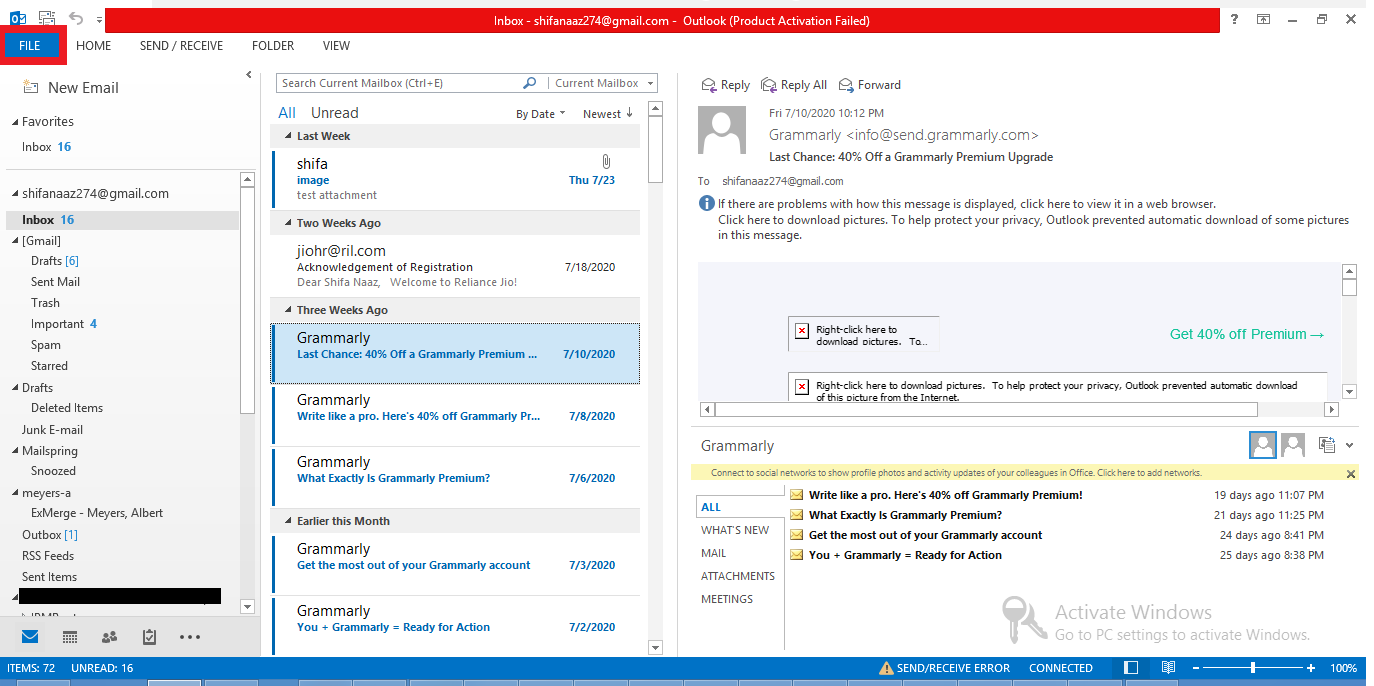 Step 2. Secondly, click and select the Save As option.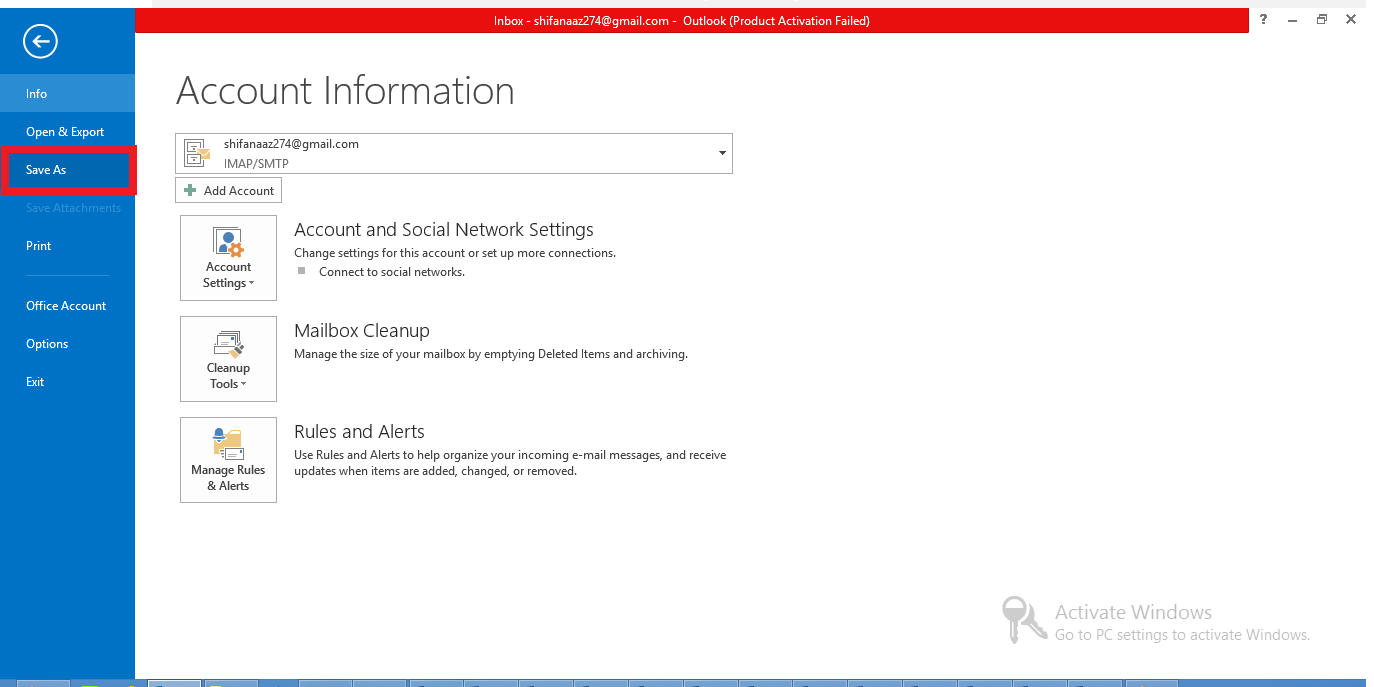 Step 3. Save the file at any desired location in HTML format.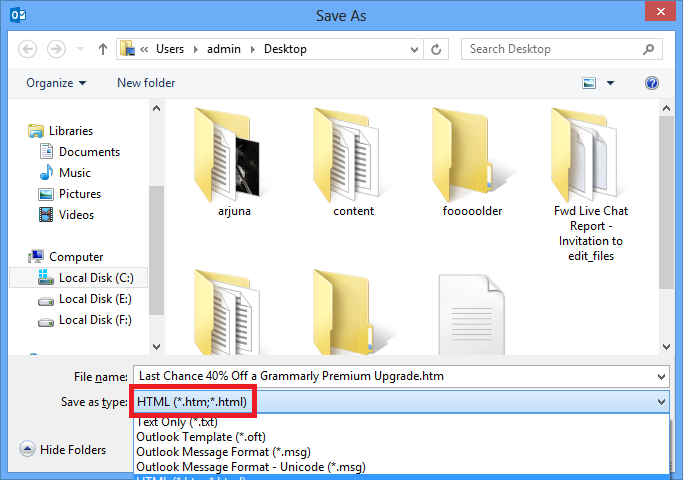 Step 4. Navigate to that location and right click on the .html file and then select Open with MS Word.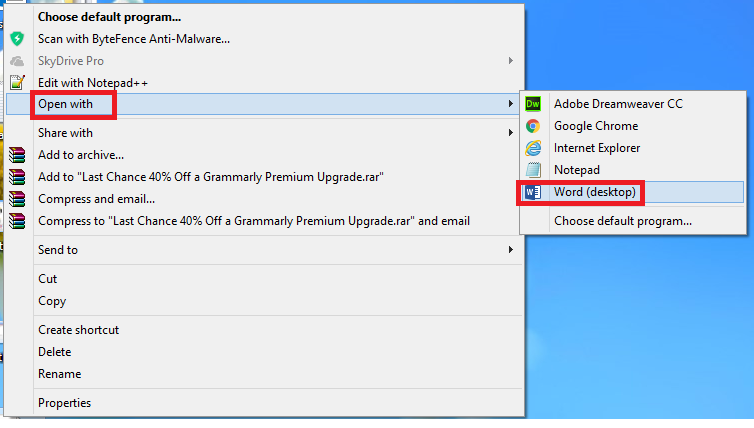 Step 5. Go to the File menu of MS Word and select Save As option.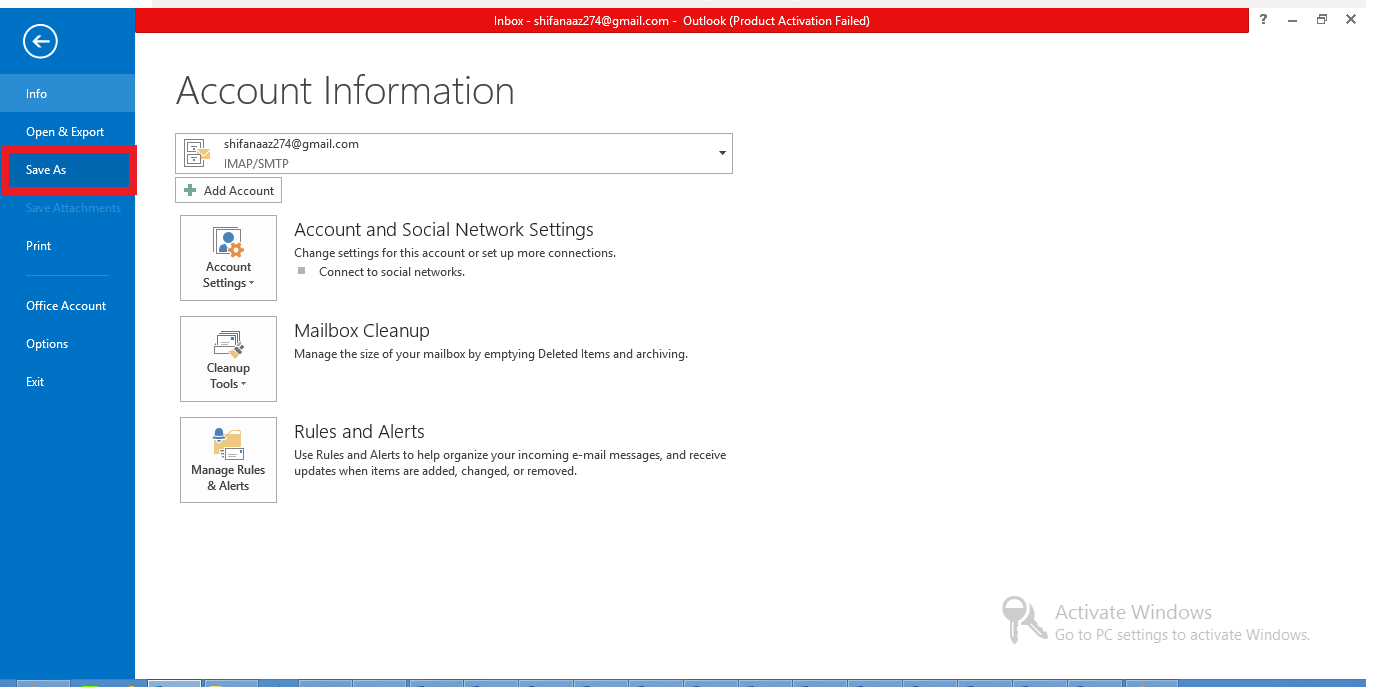 Step 6. Click on the drop-down arrow provided right next to the File Format option. Under the Export Formats, select PDF format.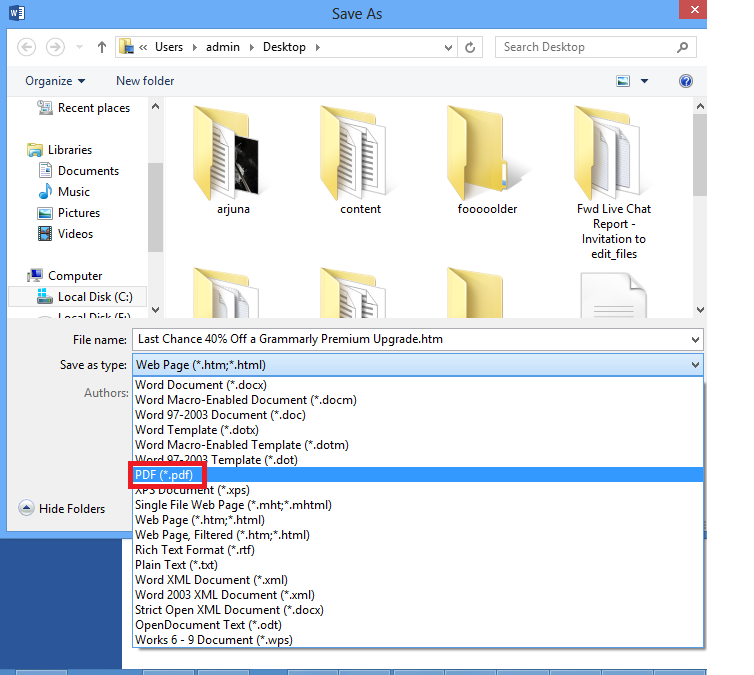 Drawbacks of the Manual Method
1. Although this method is free and easy but when it comes to exporting several files then it won't work.
2. Lengthy and required too much time.
3. Cannot export attachments and metadata of emails.
4. Data loss is a significant issue with this method.
Also Read: Digital marketing tips and tricks
Method 2. Automated Way to Export MSG files to PDF Format Folder Wise
As the manual method have several limitations then, the only reliable solution left is to use an automated tool i.e., MSG to PDF Converter. It is designed with advanced features to export MSG files to PDF format folder-wise, and that too with all the attachments. It has such a simple interface that a novice user can also operate it easily without any prior knowledge. This software is embedded with advanced algorithms that enable the conversion task to be performed very quickly and without any data loss.
One can easily export any number of .msg files to PDF file format folder-wise by following the steps discussed below:
Step 1. Download and Install the software.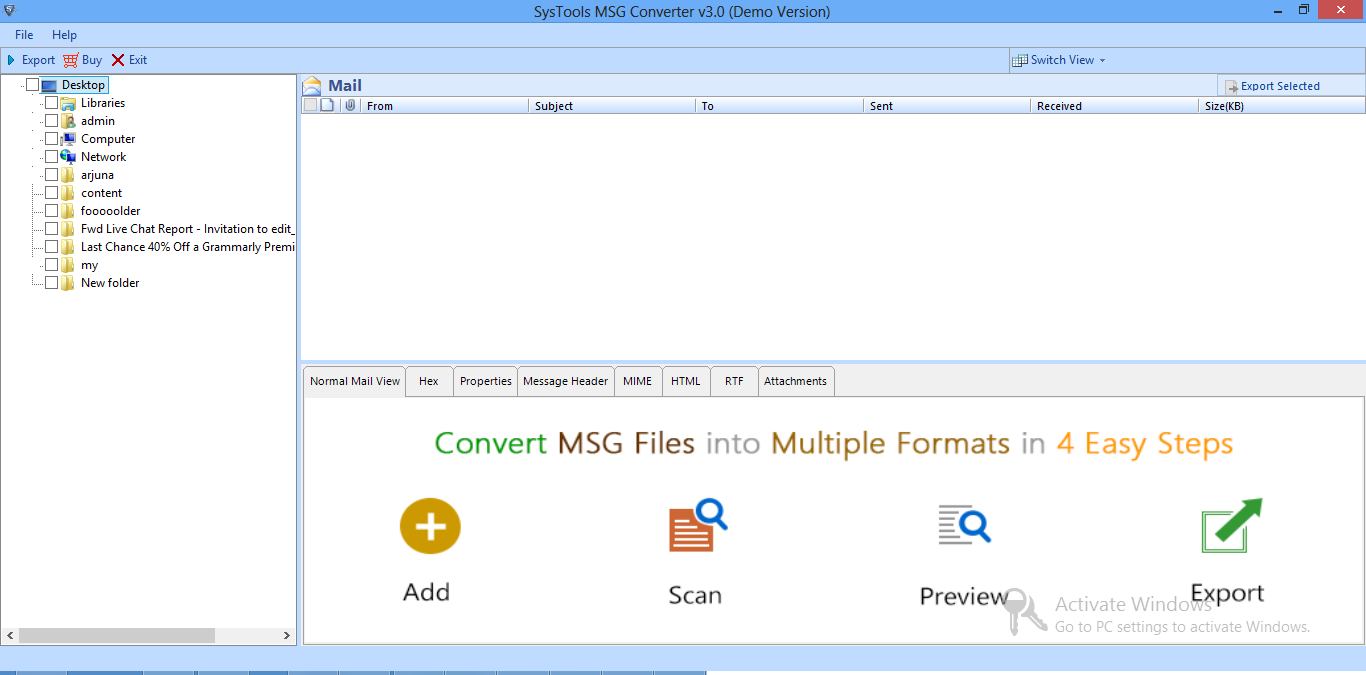 Step 2. Choose the folder containing MSG files from the left pane of the software.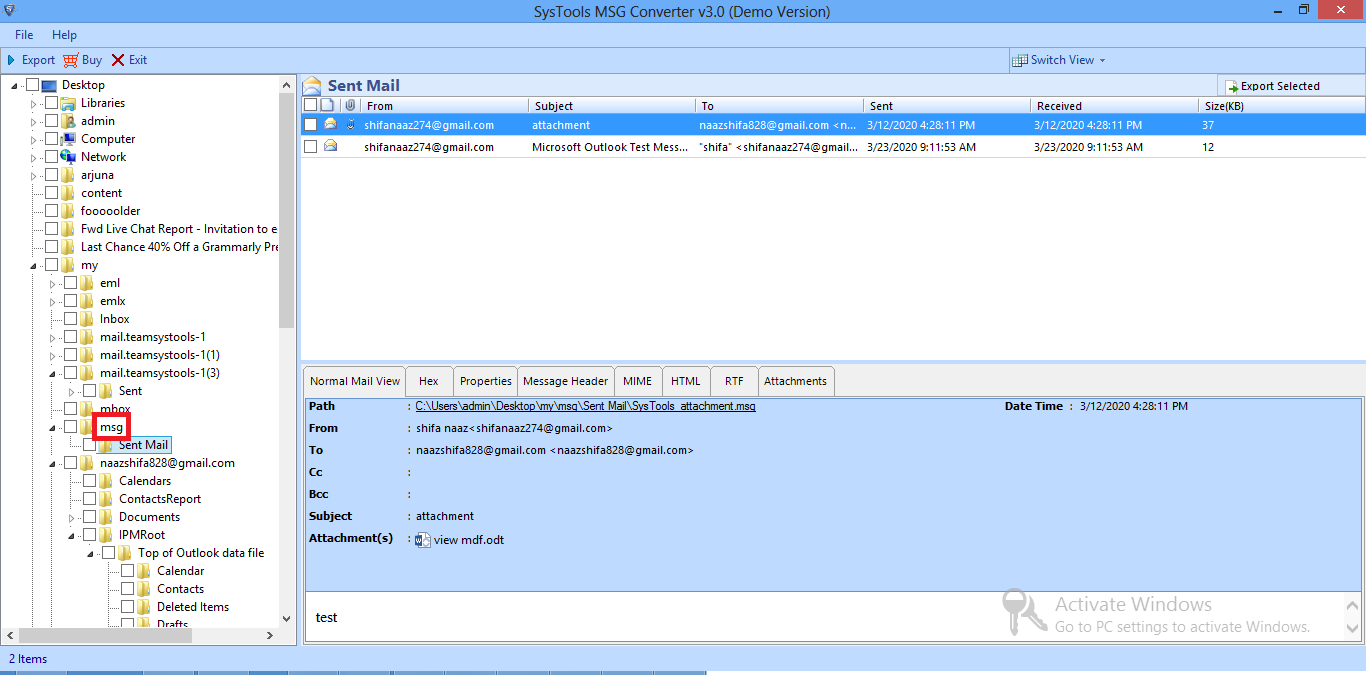 Step 3. Preview MSG file messages with attachments in the software interface and click on the Export button to convert MSG files to PDF format.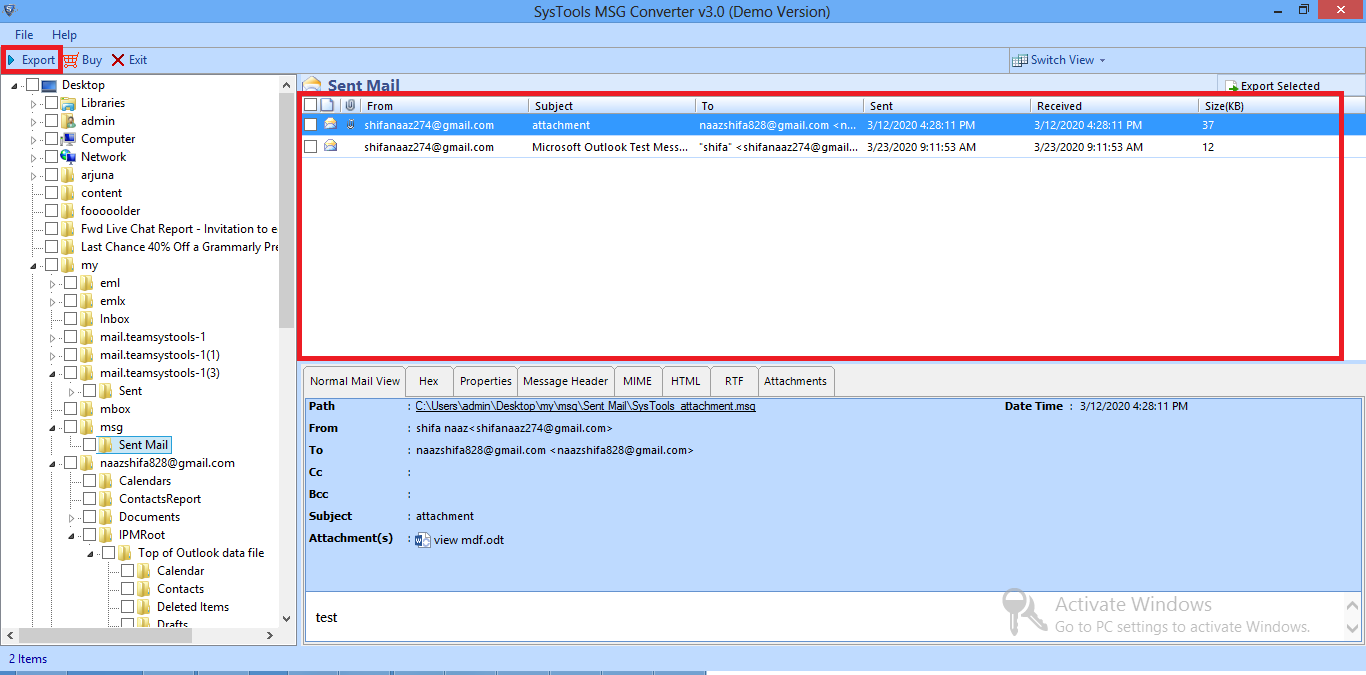 Step 4. Click the radio button corresponding to the PDF option to export MSG files and then finally click on the Export button.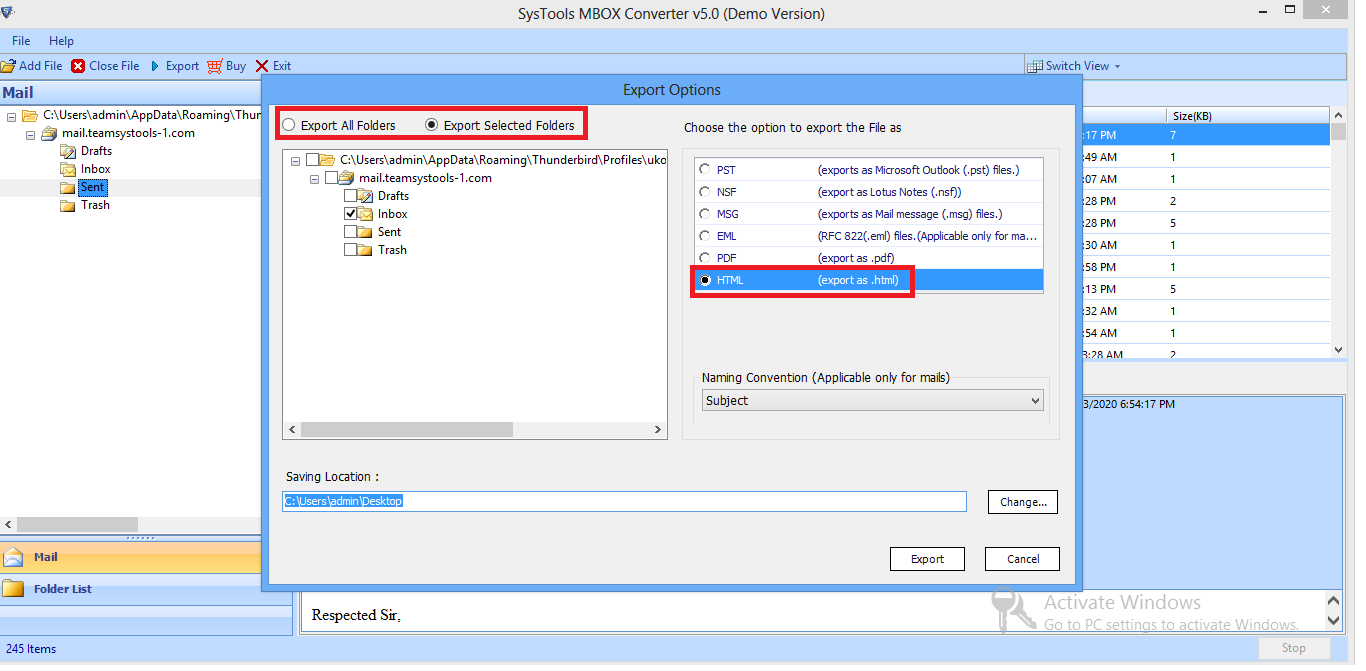 Done! In just simple 4 steps, you can export your unlimited MSG files to PDF documents. Also, users can export Outlook messages to EML format in a proficient manner.
Note: Attachments are not converted to PDF but embedded in the same PDF file in native file format. So, you can easily open them by clicking on the "Attachment paper clip" from the left pane of Adobe Reader.
How to Batch Convert EML Files to PDF on Windows & Mac OS?
Final Words:
This blog will deal with the eternal and supposedly unanswerable question- How to export MSG files to PDF format folder-wise. In the above write up we have explained both manual and automated solution to perform this conversion task, you can use any of the solutions but the manual method have some limitations. So, the best approach for the MSG files to PDF conversion is by using a professional utility. It allows you to export MSG files to PDF format with all attachments in a couple of moments without causing any alteration to the original content.